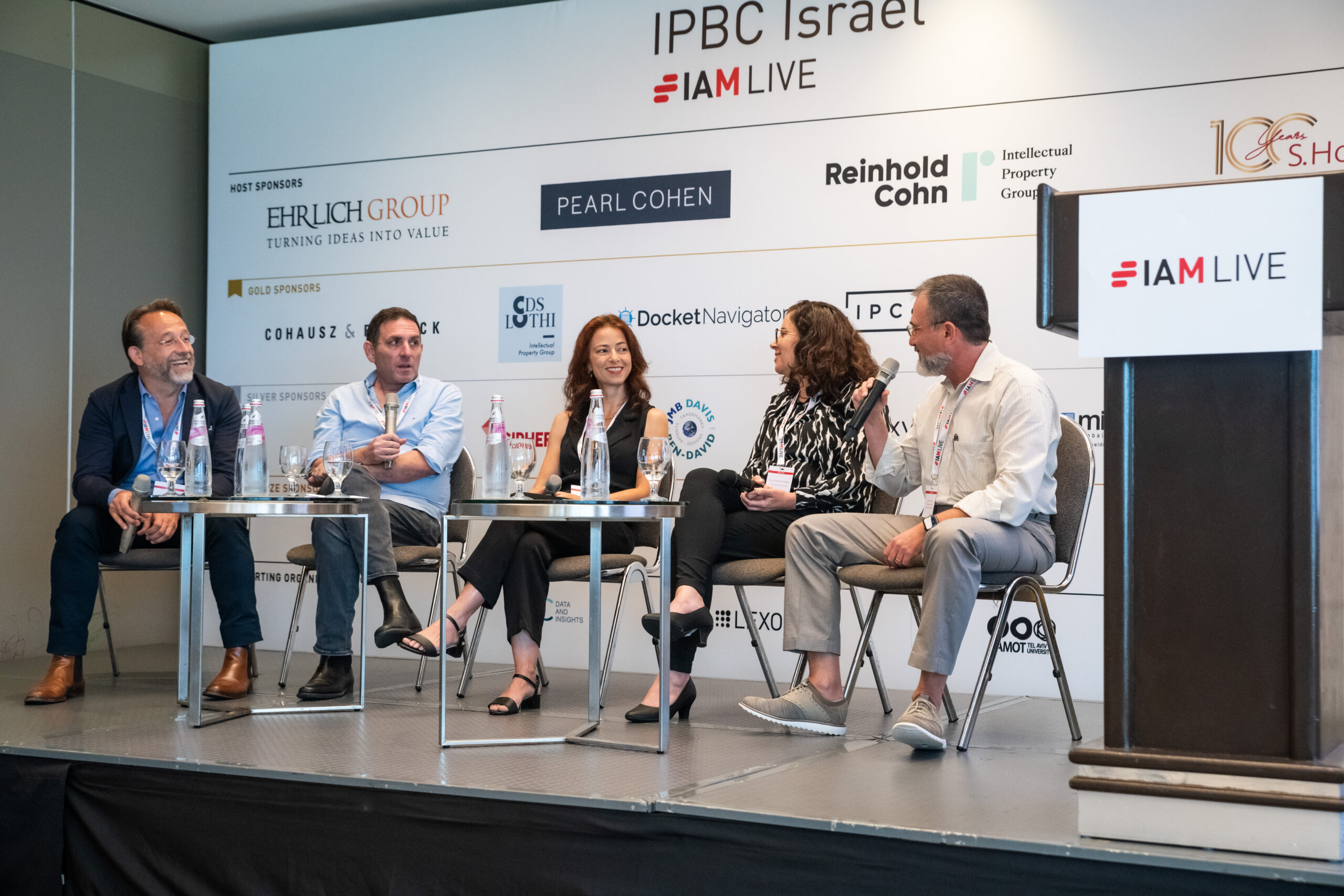 IAM's inaugural IPBC Israel conference a success in Tel Aviv
Tel Aviv, 23 November 2022 – IAM brought its first IPBC Israel conference to the 'Innovation Nation' last month.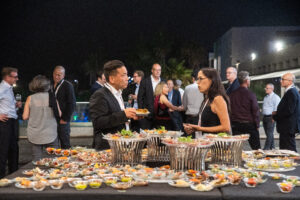 Intellectual property leaders from a range of top-tier companies shared strategic insights and discussed the role of IP in driving, protecting and monetising Israel's innovation success in Tel Aviv on 27 October. More than 140 delegates gathered from many of Israel's most innovative companies, as well as senior representatives working in finance and investment, policymaking, and the law.
A drinks reception with a stunning view of the Mediterranean Sea launched the event followed by a day of informative panels.
With a keynote speech from Sudeepto Roy, Vice President, Engineering, and Strategic Regional Lead at Qualcomm, the event was off to a good start. Ofir Alon, Director of the Israel Patent Office, and Howard Poliner, Head of IP Law Division at Israel's Ministry of Justice provided market insight during the day and were joined by top-ranking industry professionals for a programme that focused on IP in Israel and beyond.
IPBC Israel will return in 2023, with IPBC Global coming to San Diego from 12-14 June 2023, and IPBC Europe returning from 27-29 March 2023 to Paris.
For more information, contact: [email protected]