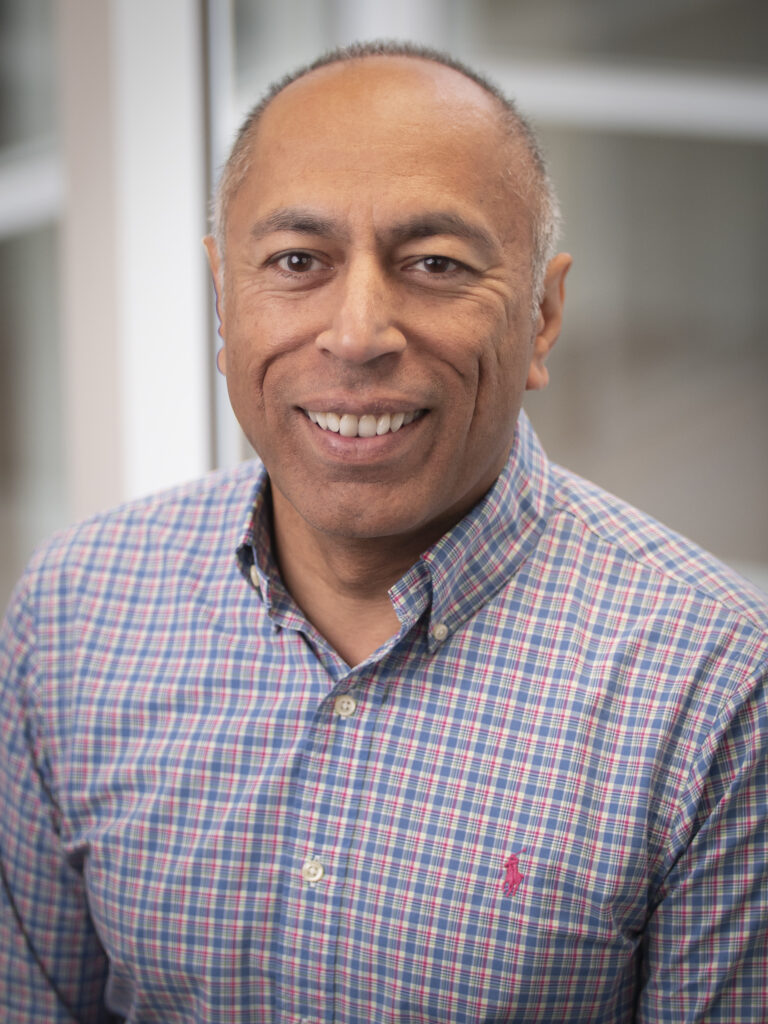 Ameet Phadnis is our Director of Operations and is responsible for driving change across the organisation through the Programmes function.
What do you do at LBR?
Operations is the engine room of the business, making sure that we deliver on our content, managing the processes that manage our people and looking after our customer and financial information. My role is responsible for driving change across the organisation through our Programme Management function, responsible for the Production team and its continued Digital First transformation and also overseeing the Data and CRM teams to help solve our organisational data challenges. 
What are you working on now? 
Doing a strategic review of our key programmes to make sure that we focus on the right things to drive improved performance in 2022. 
What do you like about LBR? 

It is without doubt the most welcoming, supportive and fun company I have ever worked for. We have maintained this culture through significant growth, changing offices and through the experience of remote working in the past two years.  
What are some of the activities you're involved with beyond your role?  
I am an active member of the FUNraising committee – focused on making sure that we enhance and nurture the excellent team and company culture that we all enjoy at LBR. 
Tell us about your background. 
I have a background in strategy consulting with subsequent experience in running consulting, sales and content delivery organisations. I have worked in companies such as Accenture, Vertex (outsourcing) and GlobalData prior to LBR. 
What skills or qualities do you look for when hiring for your team? 
A combination of aptitude for the role – experience, demonstration of excellence and attitude – people who are happy to get involved in the detail, push through to deliver outcomes and a willingness to try. 
What's the best advice you've received? 
Slowness kills opportunity. 
What do you enjoy doing when you are not working? 
I have been "learning" to play golf for the last 10 years… so it's probably a work in progress forever!