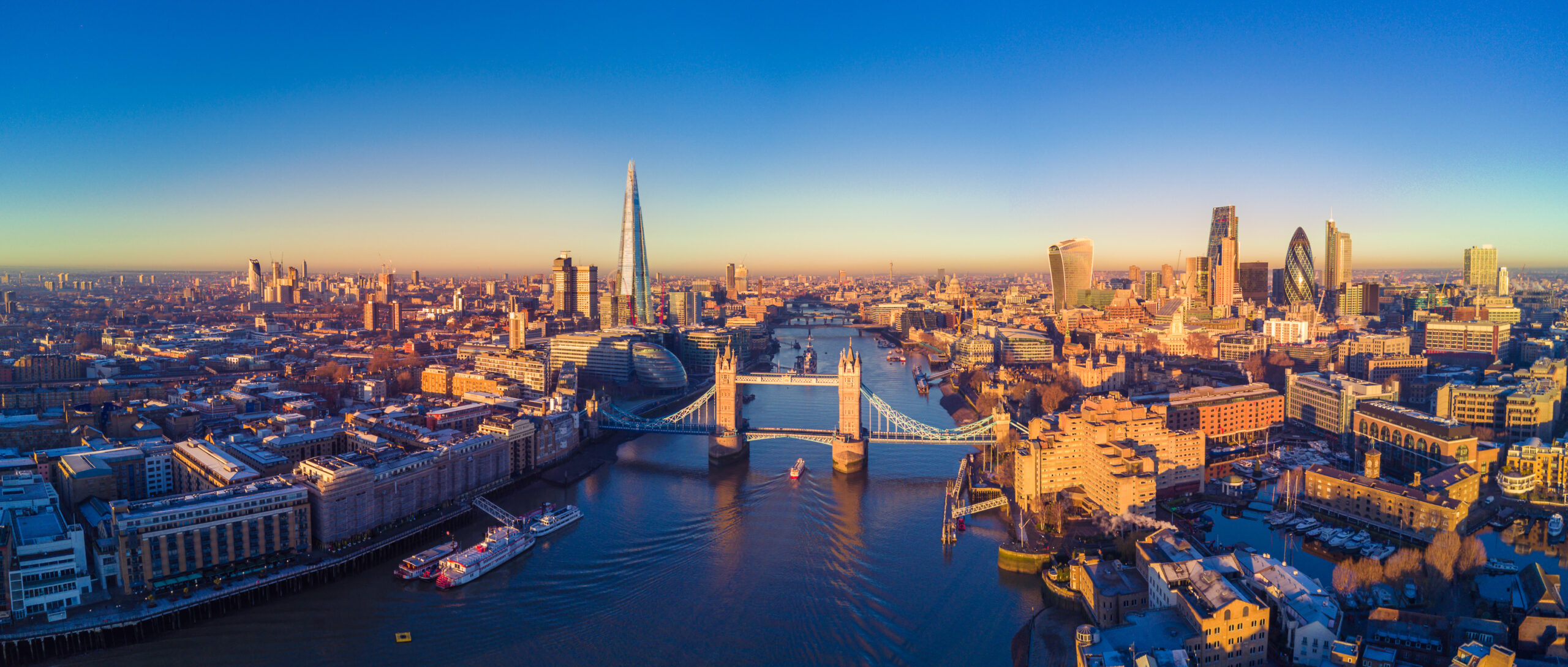 Appointment of new Chief Financial Officer
Law Business Research (LBR) is pleased to announce that it has appointed Claire Pape to the board position of Chief Financial Officer (CFO). Claire is a Chartered Management Accountant with a strong track record in supporting international, content led, digital organisations.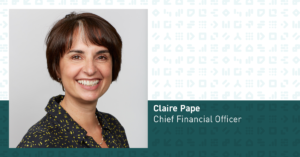 Prior to joining LBR, Claire has held senior finance positions, at Guardian Media Group, including Finance Director and Interim CFO, Deputy CFO at William Hill PLC and most recently as CFO at Telegraph Media Group.
Nick Brailey, CEO of LBR, said: "Claire is a proven finance leader with an impressive track record of delivering results and creating value. After a rigorous search process we felt Claire really understood our culture, our short and long-term objectives and brings with her a wealth of experience managing larger scale businesses, which will support LBR in our constant quest for growth and international expansion. We're very much looking forward to having Claire on the team."
LBR also announces that Tosh Bruce Morgan will be stepping down as CFO and will transition into a Non-Executive Director role and remain on the board of the business for the foreseeable future. The LBR board would like to thank Tosh for his exceptional contribution to the business over the past six years, and look forward to welcoming him to the board in a non-executive capacity.
About LBR
Law Business Research is a technology-enabled information services business powering the global legal industry with intelligence, analytics and performance data. By applying the latest technology to the fast-moving legal world, we enable our users to find their competitive edge and decide with confidence, armed with the insight they need. LBR delivers trusted intelligence and insight to users around the world through a range of tools and platforms that combine proprietary data and unique analysis. We make sense of complex, fast-changing information and enhance critical decision-making. With an international team of over 400 experienced professionals, LBR has a proven track record of informing, engaging and connecting legal practitioners.