Our comprehensive suite of networking solutions connects leading practitioners from a variety of global industries to address key legal and business strategy challenges.
We work with our clients to host market-leading conferences around the world and virtual events that can be enjoyed from home. Each is designed to bring together experts to discuss business-critical and topical issues. Our formats offer diverse opportunities to interact with clients and colleagues through drinks receptions, dinners, live Q&A, virtual breakout rooms, among others. We also host annual awards ceremonies for each of our brands to recognise and celebrate industry leaders. Our events are designed for senior practitioners and attract job titles such as: Partner, VP, Senior Legal Counsel, Managing Director and many more.
Events Schedule
Explore our industry-leading global events portfolio.
Features

250+ B2B events

35,000+ registrants

18+ countries

800+ sponsors

2000+ speakers
Conferences 
Our global roster of conferences range from intimate industry and regionally focused events to large-scale multi-day agendas that bring together people from across the world. Our events are designed to deliver essential market insights and to provide attendees with ample opportunities to connect with clients and contacts during the many breaks, drinks receptions, dinners and roundtable discussions.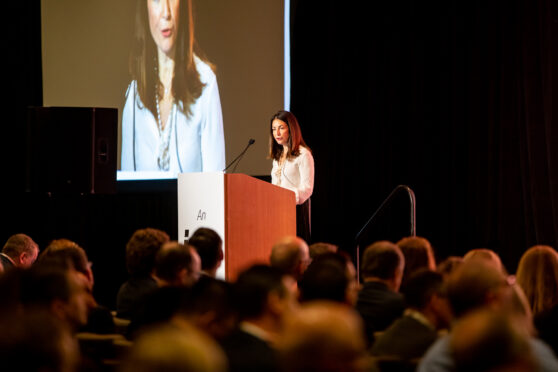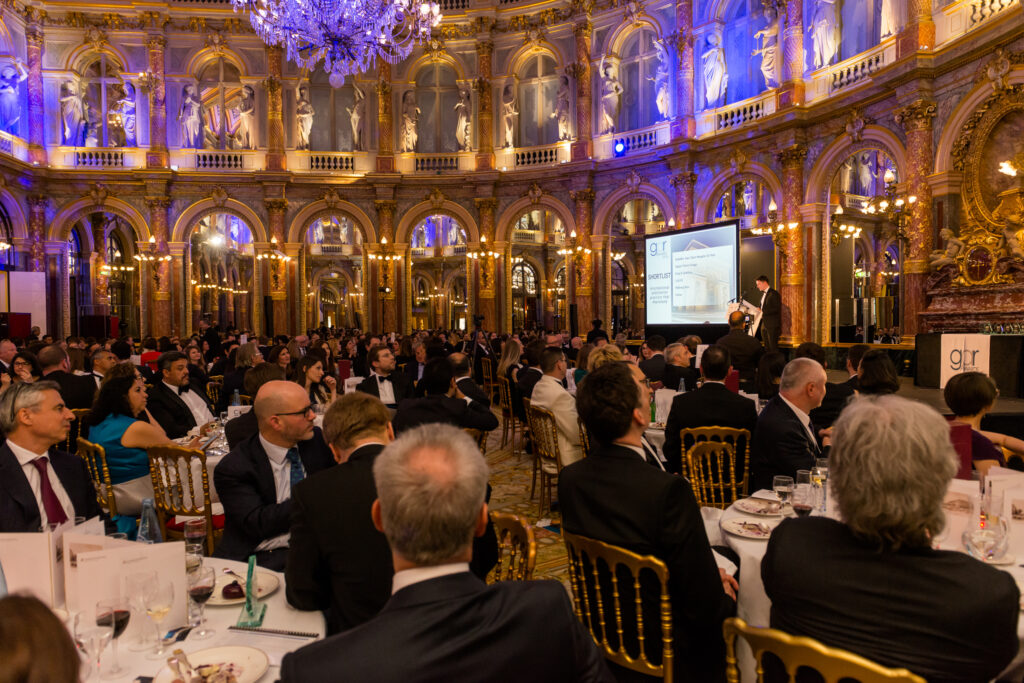 Awards Ceremonies
Our practice-area specific awards ceremonies bring together the best of the best for an annual celebration to recognise the successes and achievements of both individuals and firms over the past year. A must-attend event, the awards are held in a premium venue and commence with a drinks reception, followed by a three-course dinner and awards presentations. 
Virtual Events
We host a diverse portfolio of digital events, ranging from single session thought leadership pieces to a full week of interactive online panels. Each brings together an international line-up of leading speakers and attendees to explore the topics at hand and is designed to maximise virtual audience engagement and networking opportunities.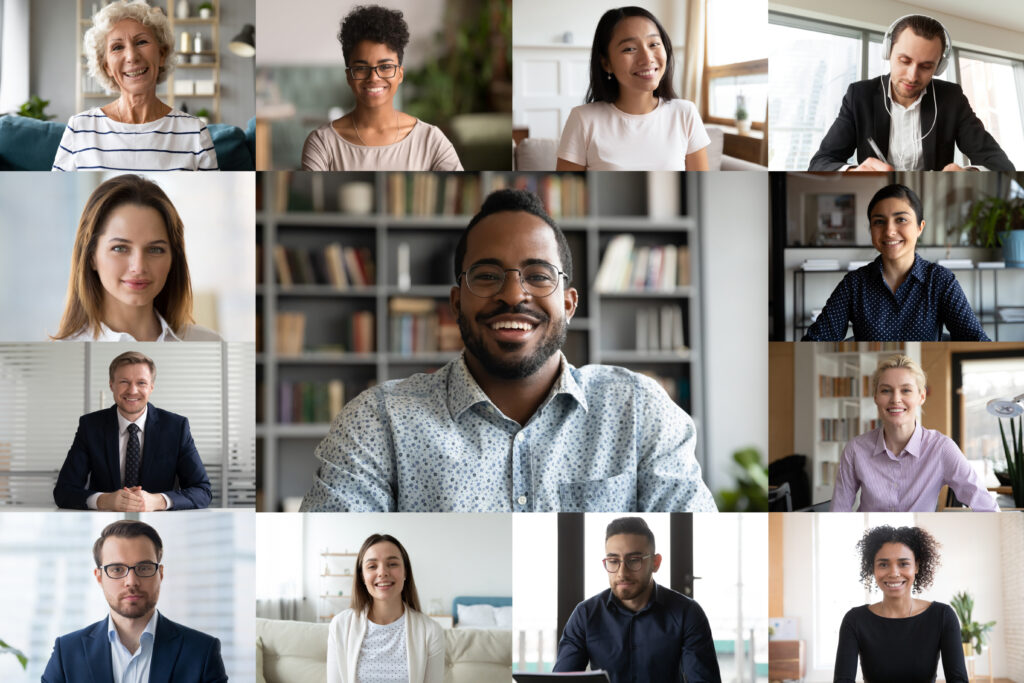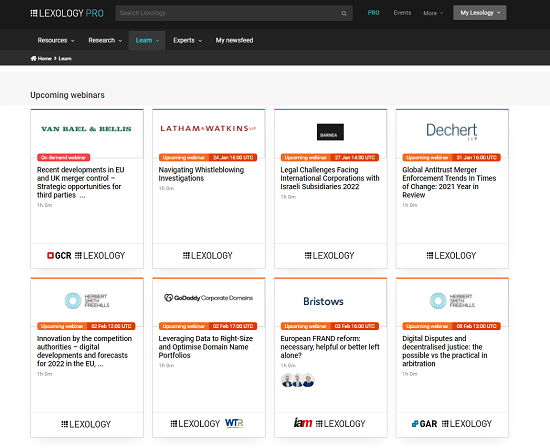 Webinars
Hosted on Lexology, our webinars offer firms a chance to showcase their expertise on a chosen topic and share insight with a live audience in real-time. Sessions encourage audience engagement through live Q&A, allowing participants to actively engage with the topic. Webinars are then hosted on the Lexology platform and are available on-demand for the next year to our wide subscriber base.  
Boardrooms
An exclusive closed-door discussion with elite practitioners designed to create thought leadership on the designated topic. Facilitated by LBR, these discussions can be hosted either virtually or in-person and bring together up to 15 sector leading individuals to create cutting-edge market insight and intelligence.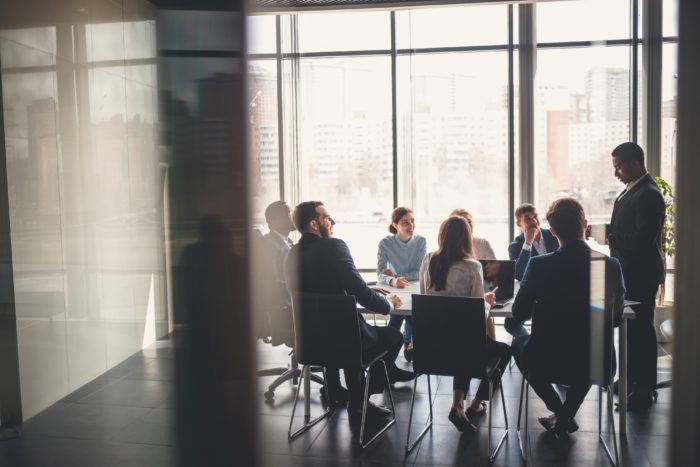 Meet the Team
The company has grown and developed considerably since I joined, and there are lots of opportunities for professional development.