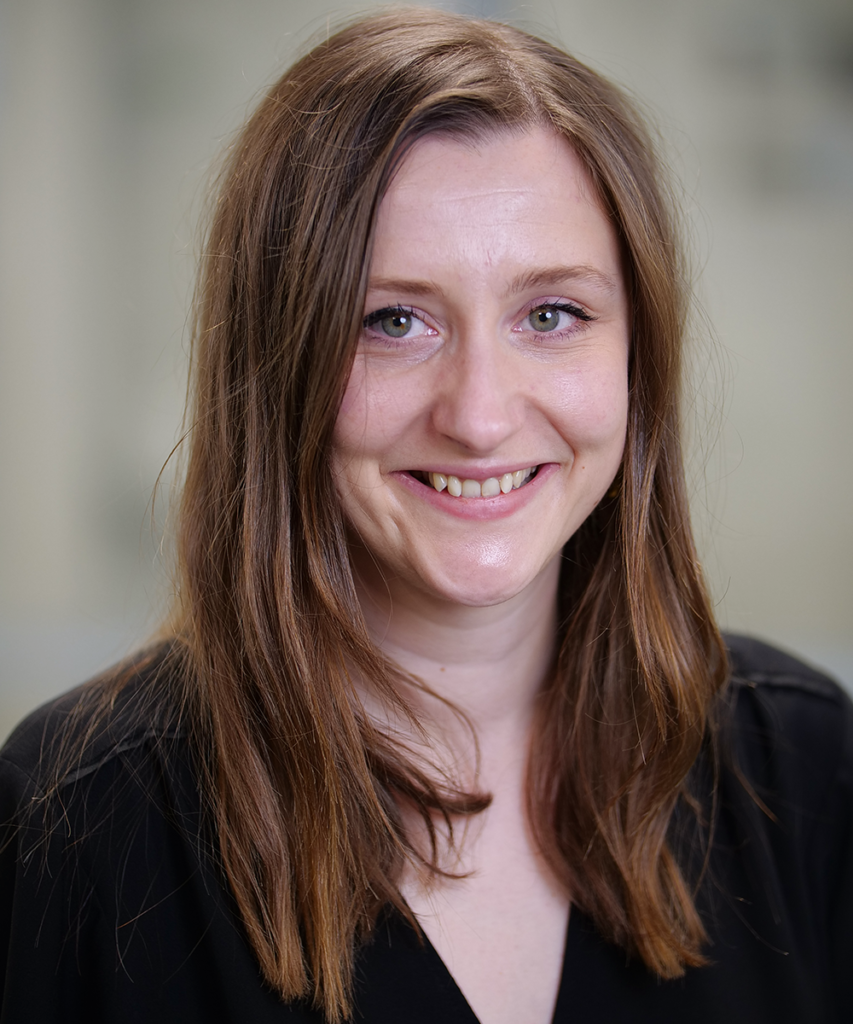 Emily Morris works in our Commercial team as Head of Event Marketing for the Events team.
What do you do at LBR?
I lead the event marketing team and am responsible for the marketing and communications strategies for our portfolio of digital and in-person events.  
What are you working on now? 
The world of events has been unpredictable for the last 18 months, so I am mainly planning for next year. Our portfolio of events has expanded to include digital events and webinars since lockdown, so making sure we have effective strategies in place to best promote these products.  
What do you like about LBR? 

I have been at LBR for over six years, and it is a great place to work. The company has grown and developed considerably since I joined, and there are lots of opportunities for professional development. 
Tell us about your background. 
I have always worked in events, I started off in a delegate sales role and then moved into marketing after a couple of years. Working in events is a challenging and interesting; we have a great team, who are agile and innovative. 
I have a classics and English literature degree from the University of Leeds.  
What skills or qualities do you look for when hiring for your team? 
It depends on what level we are hiring for, but in general I would say someone who is organised, analytical and a creative problem-solver. We are always trying to find new ways to promote our events, so someone who embraces change and drives improvement is always an asset.  
What's the best advice you've received? 
Keep things in perspective.  
How have you and your colleagues adapted to working remotely? 
It was a bit of a shock to the system at the start of lockdown, we all had to put more effort into communicating with each other, which you don't need to in the office. But the team has worked hard to maintain good working relationships, and we have all been extremely productive considering this change to the working environment.