LBR's experienced team of reporters, editors, researchers and analysts produce accurate, timely and insightful updates daily by covering regulatory agencies, court cases, conferences, law firms and political developments that shape the regulatory policy and enforcement landscape in each of our areas of expertise.
Product Logins
Visit our product logins page to view our full range of news and analysis.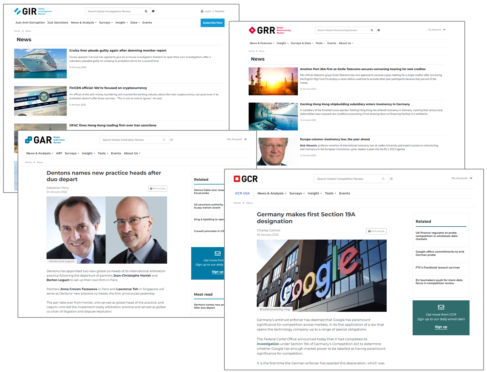 Clarity and Simplicity
Our experienced teams excel at delivering engaging, relevant content for all. They make hard-to-find, complicated material accessible, empowering our customers to stay that crucial step ahead of changes in law, policy and regulation around the world. Relying on court documents, data, regulatory filings and source interviews to craft analytical and timely news stories, our reporters write in a style and tone that cuts through jargon and spin to deliver accessible, impartial prose.
Connected and Informed
With unrivalled connections to the market and legal community, our team is positioned to uncover market developments and relevant updates as they happen. Whether covering a landmark case through the courts, the impact of new guidance on international businesses or the latest shift in law firm dynamics, we go the extra mile to analyse the 'why' behind these changes. Digging deep, we transform news into actionable intelligence.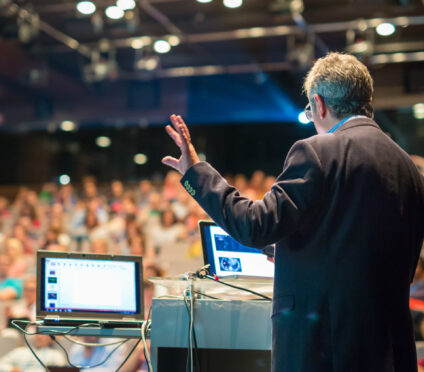 Meet the Team
Ultimately, what is important is that new team members have enthusiasm for the role, a desire to push themselves, solid communication skills, and the ability to adapt as goals and objectives inevitably shift.