LBR's unique research methodology underpins the success of our trusted performance data products.
Across all of these products, the trusted methodology begins with acquiring rich, proprietary data from all parts of the legal market, with detailed submissions from corporate counsel and other law firm clients. We consult lawyers, consultants, in-house counsel and many other sources annually to gain an accurate picture of the legal market and determine our proprietary rankings of the best lawyers operating in each practice area and jurisdiction.
Once collected, the vast dataset is structured and analysed to find insight, objectively evaluate performance, and determine the rankings in each practice area, geography or specialty.
Our unique guides are provided to the market using powerful data visualisations and intuitive platforms, allowing professionals around the world to find, evaluate and instruct external counsel, expert witnesses, arbitrators or specialists.
Acquire Data
Primary research: We scan the entire global legal landscape annually, using proprietary surveys and in-person qualitative research. Our robust and transparent research methodologies harness flexible and intuitive online surveys together with direct correspondence to capture the full and changing market view.
Data capture: Our team of 40+ international analysts collates over 5,000 law firm submissions and more than 250,000 third-party recommendations each year.
Six years of longitudinal data, over 60,000 research submissions from the world's leading law firms, and 2 million independent recommendations from clients and peers combine to give LBR a resource unmatched in its depth, scale and quality.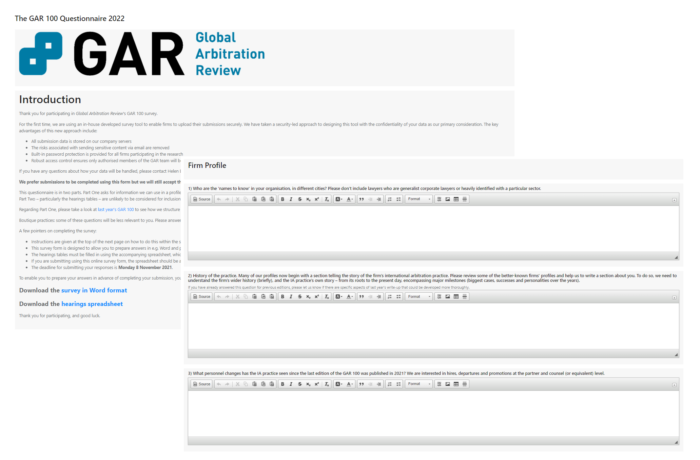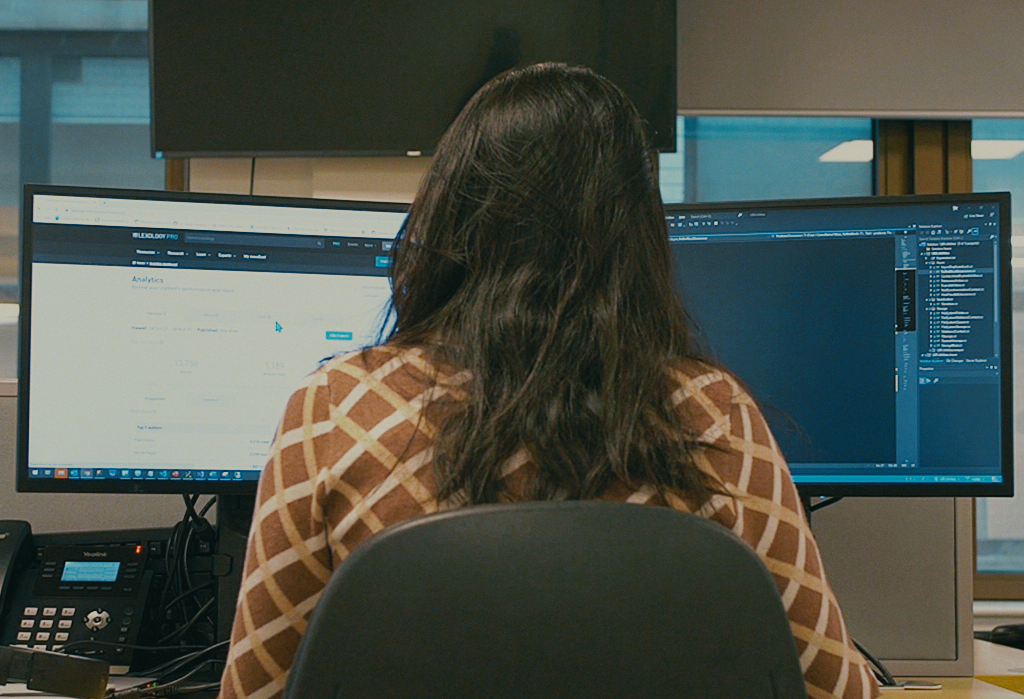 Derive Insights
Normalisation: Our unrivalled dataset is scrutinised and subject to quality assurance at every stage. A rigorous evaluation framework ensures that the gigabytes of data collected on a continuous basis is both accurate and consistent, before being stored in a scalable, secure and quality-assured SQL database.
Our processes and protocols ensure that data is both GDPR and NDA compliant.
Analysis: Performance ratings are calculated using a proprietary algorithm, sharpened by learning from 20+ years of industry operation and supported by a research team who collectively have hundreds of years of market experience.
Visualise Results
The full suite of Performance Data metrics is delivered through intelligent and entirely bespoke digital platforms via customisable tools, powerful data visualisations and flexible reporting.
We provide in-depth ratings, scores and percentiles on thousands of law and consulting firms around the world. Analysis and commentary, events and webinars provide expert value-add.
Our users have access to unrivalled data that enables and empowers them individually as well as their firms. They can assess their performance and reputation, reduce risk, benchmark key metrics, identify trends, navigate complex issues, make quicker and more informed strategic decisions, and ultimately grow their business.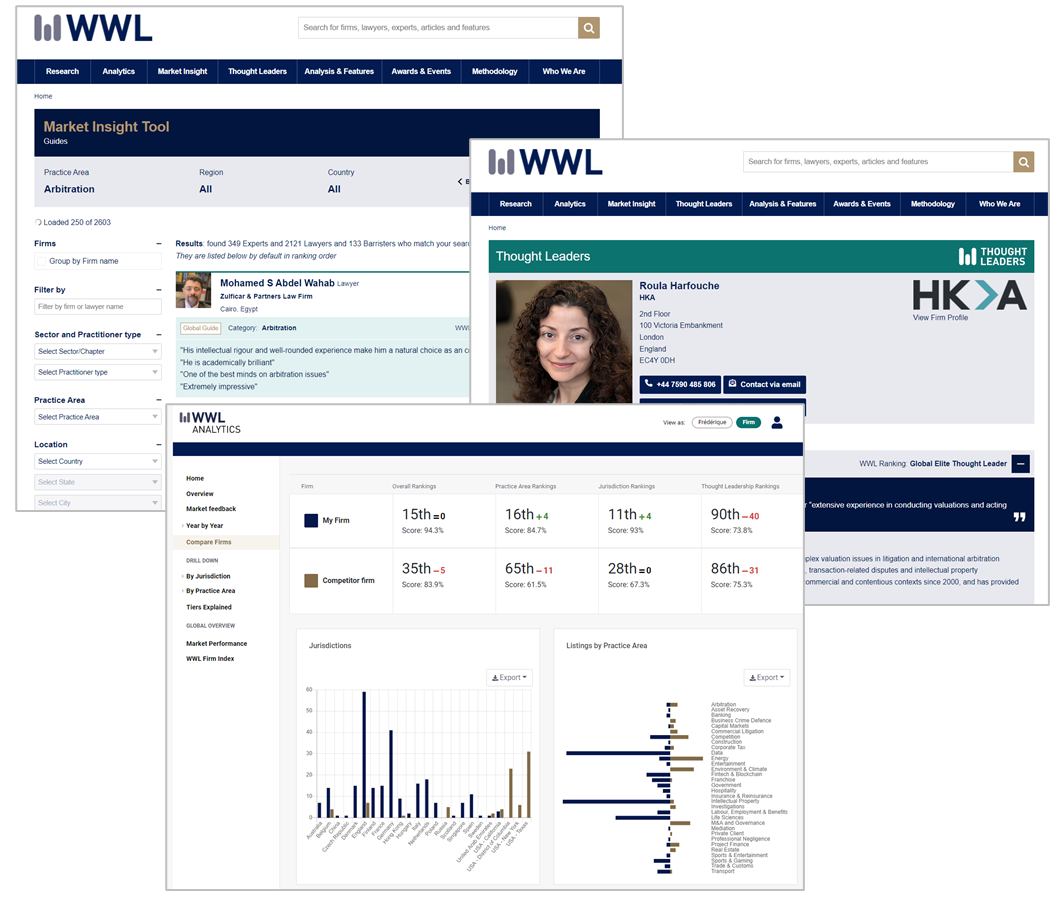 Meet the Team
There is still a lot of room to make creative ideas a reality, and a willingness to let that happen.