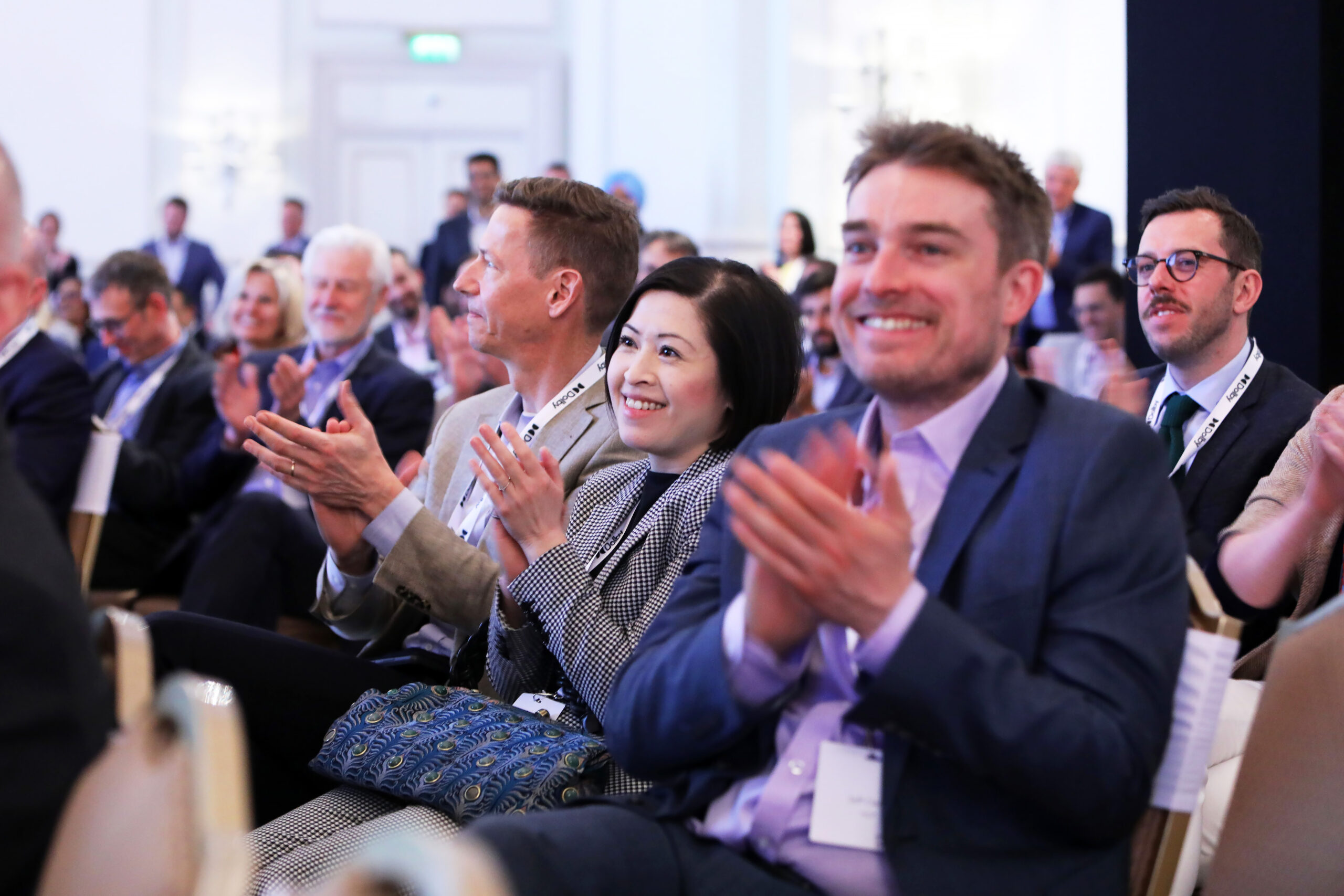 Europe's IP elite gather for major London event
London, 1 April 2022 – The biggest IP event seen in Europe since the end of lockdowns across the continent ended at the Landmark Hotel in London on 30 March.
Held in the UK capital for the first time, IPBC Europe 2022 attracted over 280 high-level delegates drawn from many of the world's most innovative companies, as well as senior representatives from finance and investment, policy-making and the law.
Over the course of two days, attendees discussed key policy, business and legal developments, as well as the best strategies for maximising IP value in the increasingly dynamic European market.
The IPBC stable of events – which also includes IPBC Global and IPBC Asia, among others – was launched in 2007 and is widely acknowledged as the world's most important conference arena for IP business leaders. Over the course of 15 years, thousands of delegates have attended over 30 events, which consistently offer world-class speaking faculties and unrivalled opportunities for deal-making and networking.
IPBC Global will next be held in Chicago from 12 to 14 June 2022, while IPBC Europe will return in the spring of 2023.
For more information, contact: [email protected]