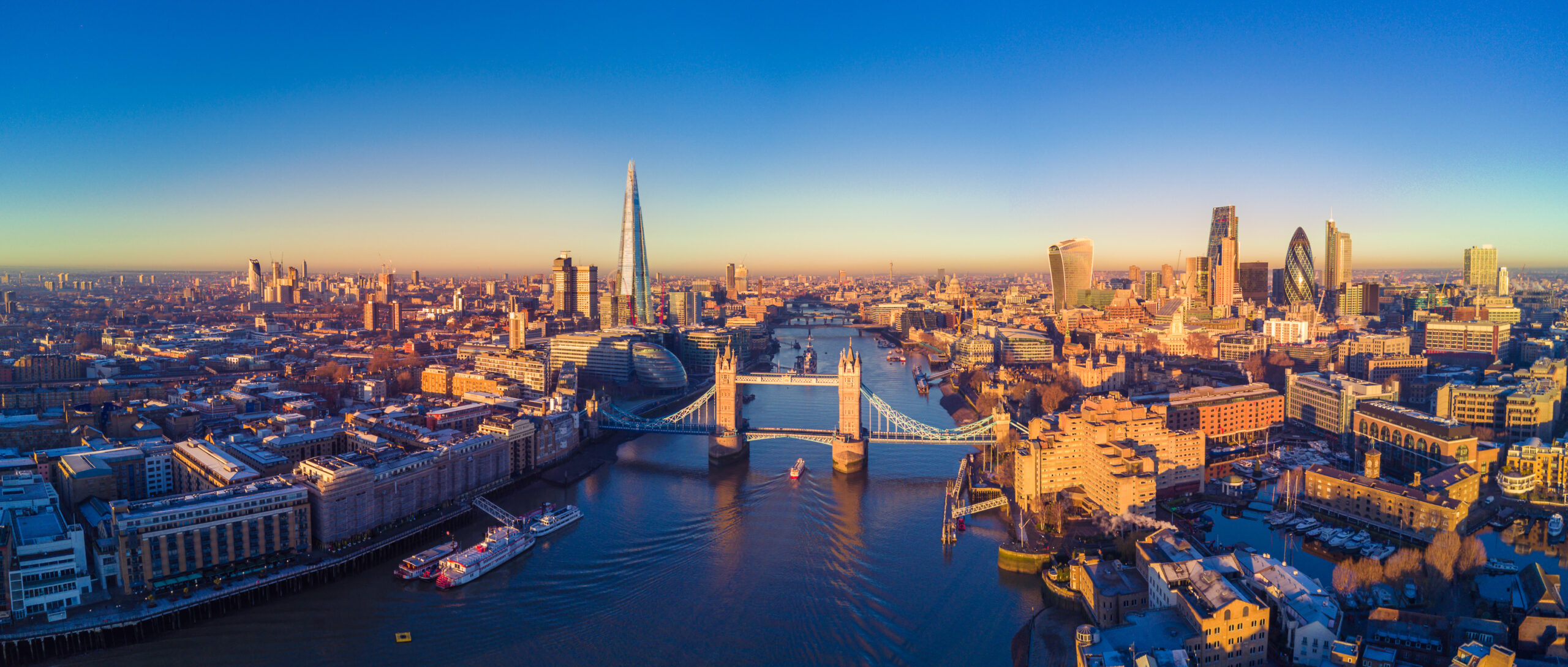 Law Business Research (LBR) is pleased to announce that it has appointed Angus Codd to the position of Managing Director, Intelligence Platforms.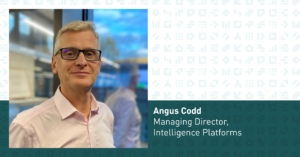 Angus is an experienced commercial leader with a deep understanding of information services subscription businesses. LBR's Intelligence Platforms continue to go from strength to strength, and Angus is well positioned to lead the brands through their next phase of growth.
Angus commented "I am delighted to have joined LBR at such a key moment in its impressive growth story. I hope that I can lend some of my experience to the business and I am looking forward to working with the talented commercial and management teams."
Prior to joining LBR, Angus has spent most of his career at Acuris, holding various senior commercial positions globally and in EMEA, including Global Co-Head of Client Development (ION Analytics) and Managing Director, EMEA (Acuris) and Head of Sales, Fixed Income EMEA (Acuris).
About LBR
Law Business Research is a technology-enabled information services business powering the global legal industry with intelligence, analytics and performance data. By applying the latest technology to the fast-moving legal world, we enable our users to find their competitive edge and decide with confidence, armed with the insight they need. LBR delivers trusted intelligence and insight to users around the world through a range of tools and platforms that combine proprietary data and unique analysis. We make sense of complex, fast-changing information and enhance critical decision-making. With an international team of over 400 experienced professionals, LBR has a proven track record of informing, engaging and connecting legal practitioners.