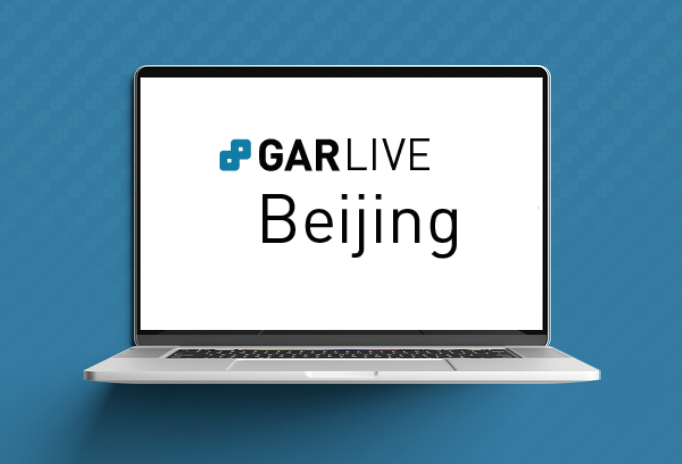 GAR Live: Beijing was held on 7 September at the China International Economic and Trade Arbitration Commission in Beijing, as part of China Arbitration Week. This was the 2nd edition of the event, bringing together a hybrid audience of over 45,000.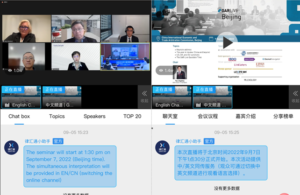 Chaired by Tao Jingzhou, our audience heard from leading arbitrators and counsel, from both China and beyond, in sessions that addressed the most pressing and prevalent topics. The conference opened with a keynote address from Christopher Boog,  who focused on "New Frontiers of International Arbitration". The event also featured remarks from CIETAC vice-chairman and secretary general Wang Chengjie and panels on developments in Chinese arbitration and its impact on US, UK and EU sanctions against Russia following the invasion of Ukraine.
GAR Live: Beijing was held in association with CIETAC, with BDO, Dentons and Docket Navigator as gold sponsors and Llinks Law Offices as silver sponsor.
GAR Live worked with LexPR to bring this event to a broader virtual audience.
About GAR
Covering commercial and investment arbitration Global Arbitration Review (GAR) is the leading intelligence service for members of the international arbitration community. Find out more at: https://globalarbitrationreview.com/
About LBR
Law Business Research is a technology-enabled information services business powering the global legal industry with intelligence, analytics, and performance data. By applying the latest technology to the fast-moving legal world, we enable our users to find their competitive edge and decide with confidence, armed with the insight they need. LBR delivers trusted intelligence and insight to users around the world through a range of tools and platforms that combine proprietary data and unique analysis. We make sense of complex, fast-changing information and enhance critical decision-making. With an international team of over 400 experienced professionals, LBR has a proven track record of informing, engaging, and connecting legal practitioners.
For more information, contact: [email protected]