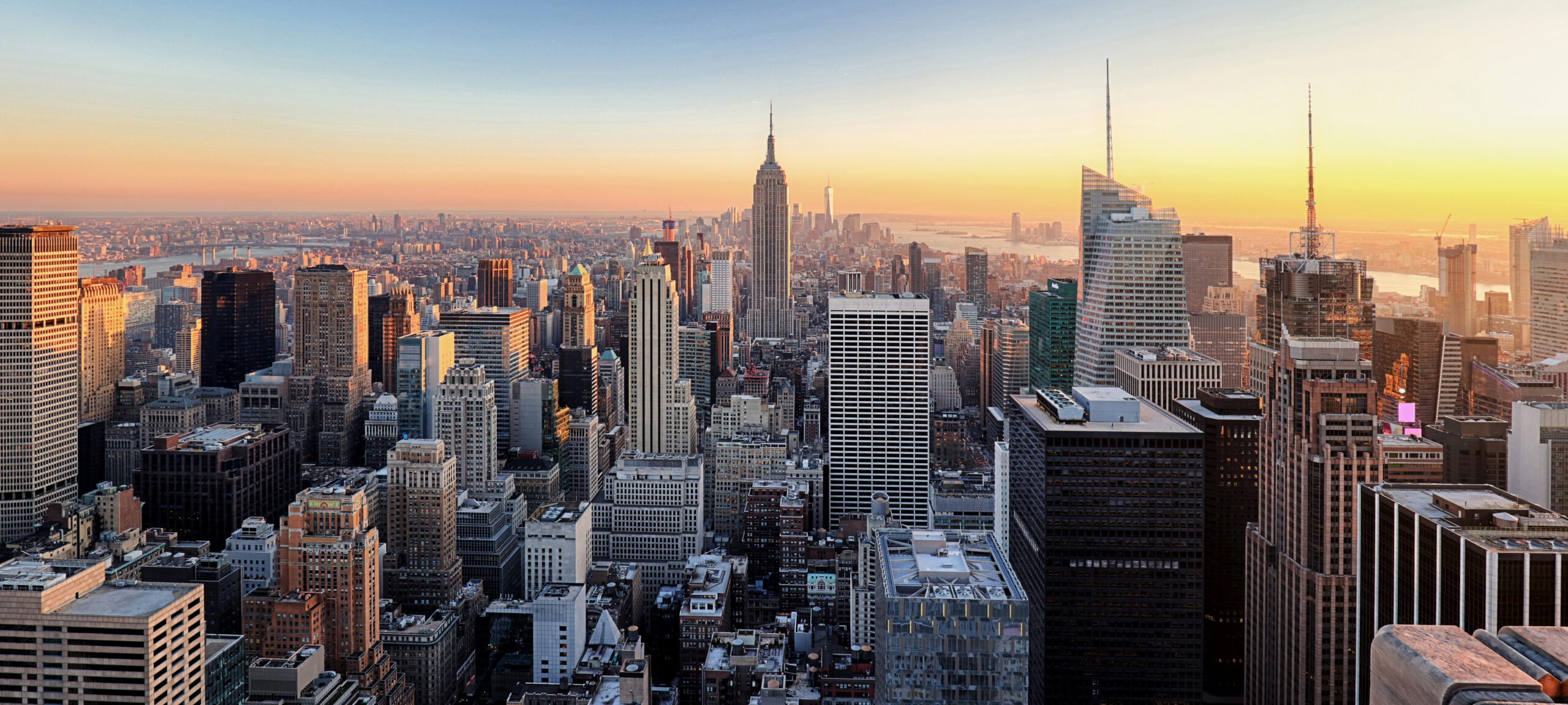 With global headquarters in London and regional presence in Hong Kong, Washington DC and Texas, Law Business Research (LBR) is delighted to announce the opening of a new US office in New York.
The US legal market is a major target market for LBR and with a large concentration of law firms and multinational corporations operating out of New York, a foothold in the city is a key milestone in LBR's continued growth.
"With such a high concentration of target clients being based in and around the New York area, having a physical presence in New York was a logical step in our continued growth trajectory," said US Commercial Director, John Eborall. "A US base in New York is an important investment for LBR and we are excited to strengthen our relationships with existing clients in the area, as well as work with new partners and customers and build out our team."
Having previously led commercial teams in the UK, Eborall will be leading a growing team in the city, focusing on client-facing roles to accelerate LBR's expansion.
For more information, please contact [email protected].
About Law Business Research
Law Business Research is a technology-enabled information services business powering the global legal industry with intelligence, analytics and performance data.
By applying the latest technology to the fast-moving legal world, we enable our users to find their competitive edge and decide with confidence, armed with the insight they need.
LBR delivers trusted intelligence and insight to users around the world through a range of tools and platforms that combine proprietary data and unique analysis. We make sense of complex, fast-changing information and enhance critical decision-making.
With an international team of over 400 experienced professionals, LBR has a proven track record of informing, engaging and connecting legal practitioners.