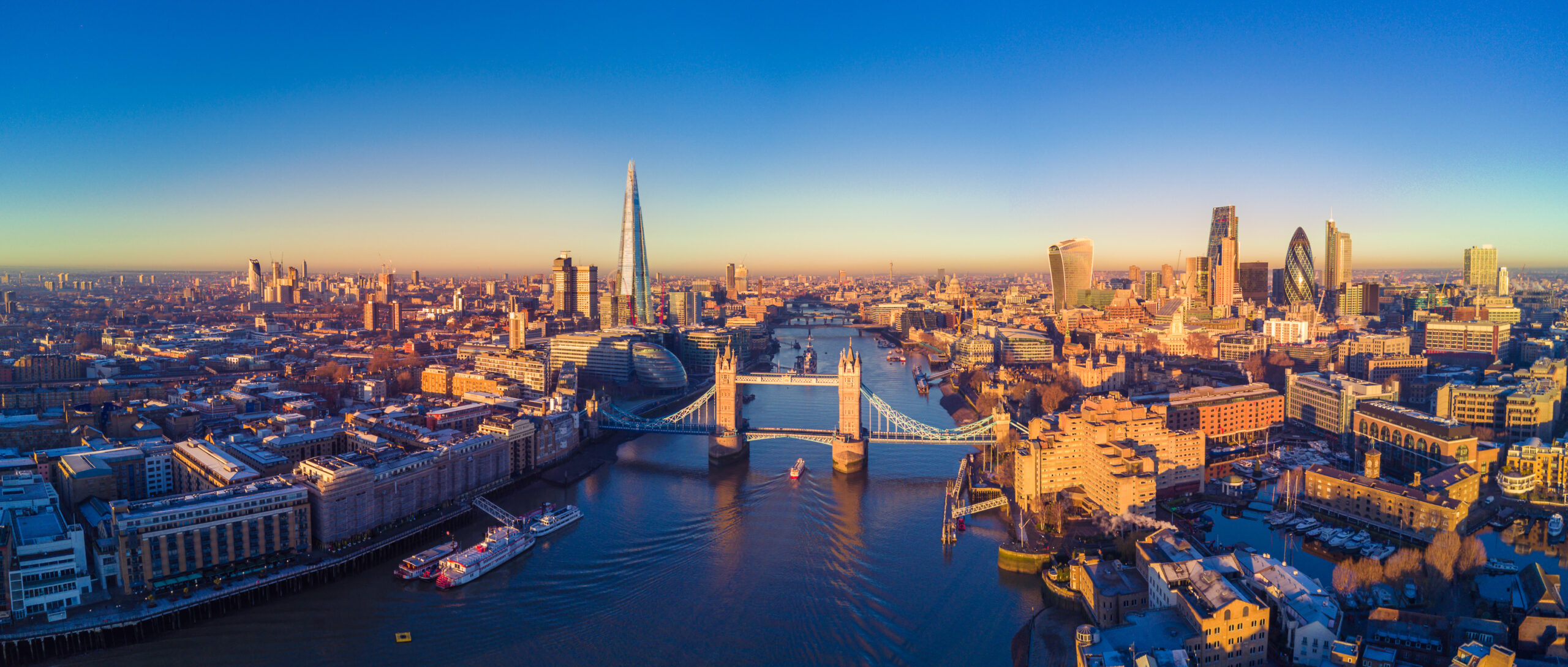 London, 15 June 2023
Law Business Research Ltd (LBR) announced today that it has hired Dr Miguel Martinez as Director of Innovation and AI.
Dr Martinez joins LBR's 60-strong global Product & Technology team. He was co-founder and Chief Data Scientist at Signal AI and is well placed to lead the team's innovation and AI programme, which brings together experienced engineers and data scientists.
The application of technology to legal content is at the heart of LBR's strategy. In the AI space, LBR's focus to date has been on applying natural language processing and machine learning to tagging and analysing its global content sets, including proprietary content, law firm memos, litigation documents, legislation and regulatory change. LBR also has Lexy, its AI-powered search tool available on Lexology.
Alex Morrall, Chief Product Officer of LBR, commented: "We are delighted that Miguel is joining our talented team of technologists to build on our work over the last few years leveraging AI. We look forward to delivering exciting developments for our customers as well as guiding our internal content and data teams on the adoption of AI. Miguel worked with our longstanding tech leadership on Lexology a decade ago, so it feels like he is coming home."
About Law Business Research
LBR is a technology-enabled information services business powering the global professional services sector with intelligence, analytics and performance data. By applying technology to extract enhanced value from quality content, achieving commercial excellence and empowering our teams, we deliver proprietary, time-sensitive data, insight, expert research, and sophisticated tools and networking. With an international team of over 400 experienced professionals, LBR has a proven track record of informing, engaging and connecting our clients.
About Miguel Martinez
Dr Miguel Martinez is the Royal Society Entrepreneur in Residence at the University of Essex. In addition, Dr Martinez is a board member of Signal AI and Graphext, and an advisor to different start-ups and organisations such as Full Fact, as well as being an active angel investor.
Prior to this, Dr Martinez was the co-founder of Signal AI and its Chief Data Scientist until 2022 when he transitioned to a Non-Executive Director position. Signal AI is a fast-growing UK artificial intelligence company creating AI solutions to enable better decision-making by analysing, in real time, millions of external articles (eg, news, broadcasts, legislation). Dr Martinez led the Signal AI research team, while also running collaboration programmes with top international universities to transform machine learning, natural language processing and information retrieval into large-scale and pioneering commercial technology products.