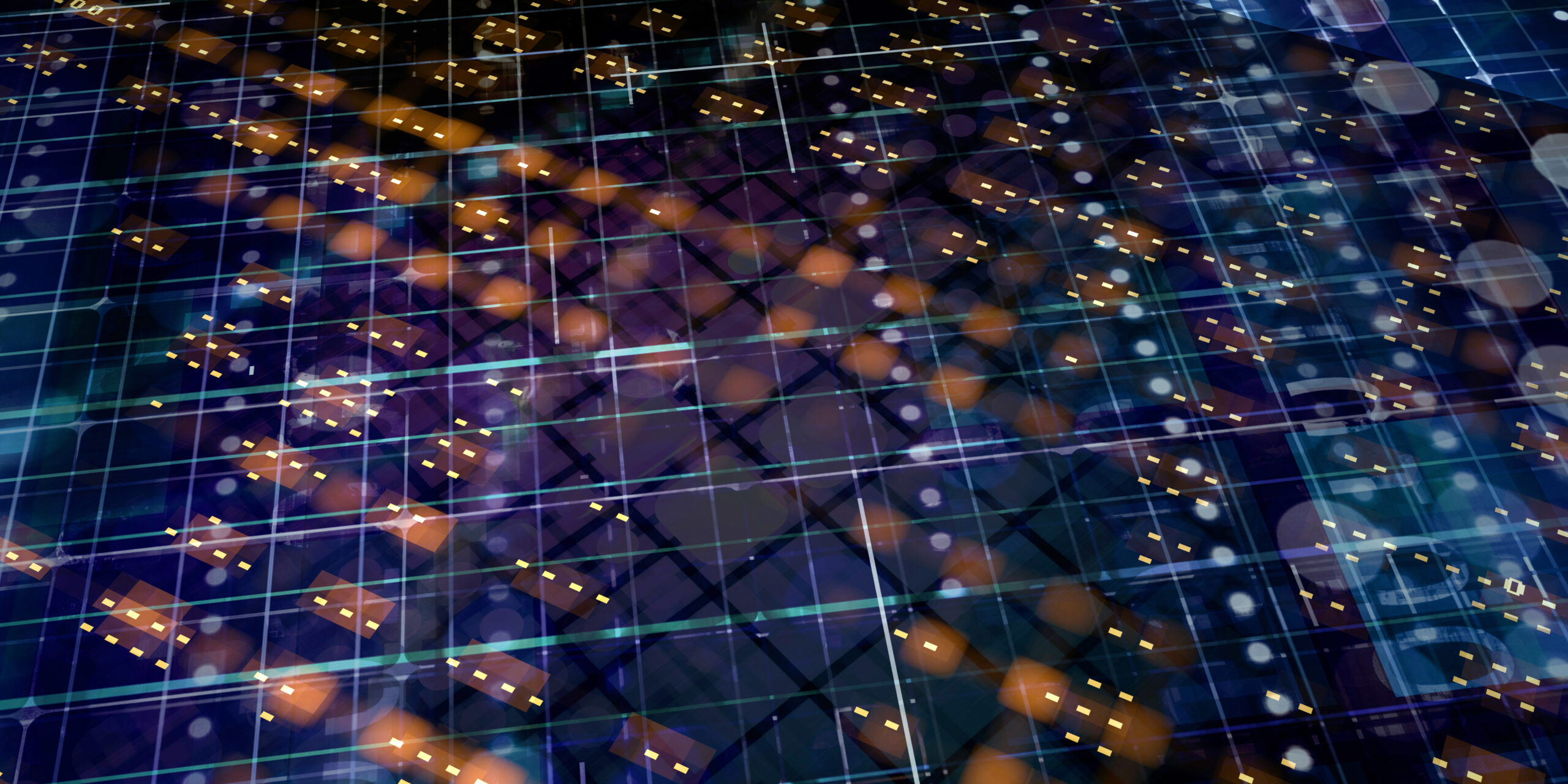 Law Business Research Ltd (LBR) acquisition of Worldwide Legal Research (WLR)
London, 15 February 2022 – Law Business Research Ltd (LBR), a portfolio company of Levine Leichtman Capital Partners VI, LP (LLCP), has acquired Worldwide Legal Research (WLR), trading as LegalMonitor, a research company headquartered in London, United Kingdom.
Law Business Research (LBR) is a technology-enabled information services business powering the global legal industry with intelligence, analytics and performance data.  LegalMonitor is the most accurate database of over 260,000 lawyers, incorporating artificial intelligence, advanced search and visual analytics.
Nick Brailey, CEO of LBR, commented: "Law Business Research and LegalMonitor both provide data-driven, technology-enabled, subscription platforms that naturally complement each other. LegalMonitor brings a significant database, insight into the global legal market and additional technology capabilities. Our combined research will map the known universe of lawyers and tie together datasets to fulfil more use cases. This will benefit our entire portfolio of client solutions and represents a continuation of our strategy of delivering technology-enabled content by adding a highly relevant data asset to our business. I'd like to take this opportunity to welcome the Legal Monitor team to LBR and I look forward to seeing what we can achieve together".
David Kekwick, Executive Director of LegalMonitor, noted: "The combination of our data platform and LBR is an exciting one. LBR brings access to the operational tools and experience we need to scale plus significant marketplace access. We will be able to accelerate investment in our platform and ensure ongoing product evolution."
Contact: [email protected]