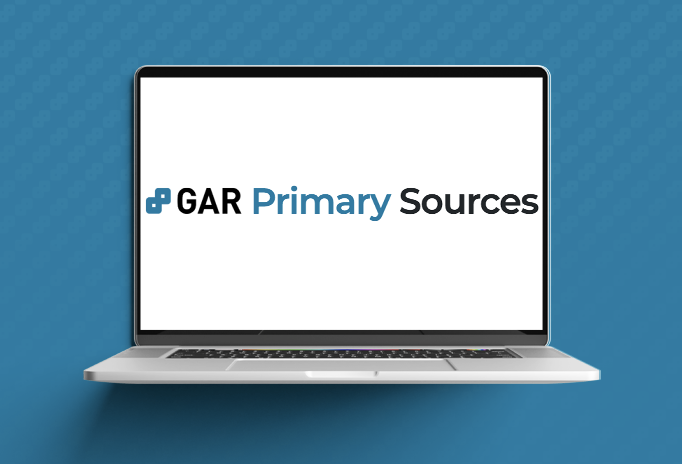 LBR is delighted announce the launch of Global Arbitration Review's (GAR) Primary Sources.
Primary Sources is a repository of original arbitration documents from the GAR archives offering our GAR subscribers vital, strategic insights, allowing them to level up their research.
These documents show our users the details of decisions by discovering complete awards alongside other relevant documents. Each is fully searchable and links to GAR coverage and relevant arbitrator pages in our Arbitrator Research Tool (ART), providing the crucial context to effectively broaden users' research.
With Primary Sources, our users can:
Uncover and understand how leading arbitrators think
Research potential arbitrators more efficiently
Access numerous complete commercial and investor-state arbitration awards
Gain further insight into cases with commentary and analysis from GAR
Read decisions in full
Primary Sources will receive frequent updates until all awards in the GAR archive are available. Additionally, users can expect periodic enhancements such as greater filtering capabilities and synergy with GAR ART.
About GAR
Covering commercial and investment arbitration Global Arbitration Review (GAR) is the leading intelligence service for members of the international arbitration community.
About LBR
Law Business Research is a technology-enabled information services business powering the global legal industry with intelligence, analytics and performance data. By applying the latest technology to the fast-moving legal world, we enable our users to find their competitive edge and decide with confidence, armed with the insight they need. LBR delivers trusted intelligence and insight to users around the world through a range of tools and platforms that combine proprietary data and unique analysis. We make sense of complex, fast-changing information and enhance critical decision-making. With an international team of over 400 experienced professionals, LBR has a proven track record of informing, engaging and connecting legal practitioners.
For more information, contact: [email protected]