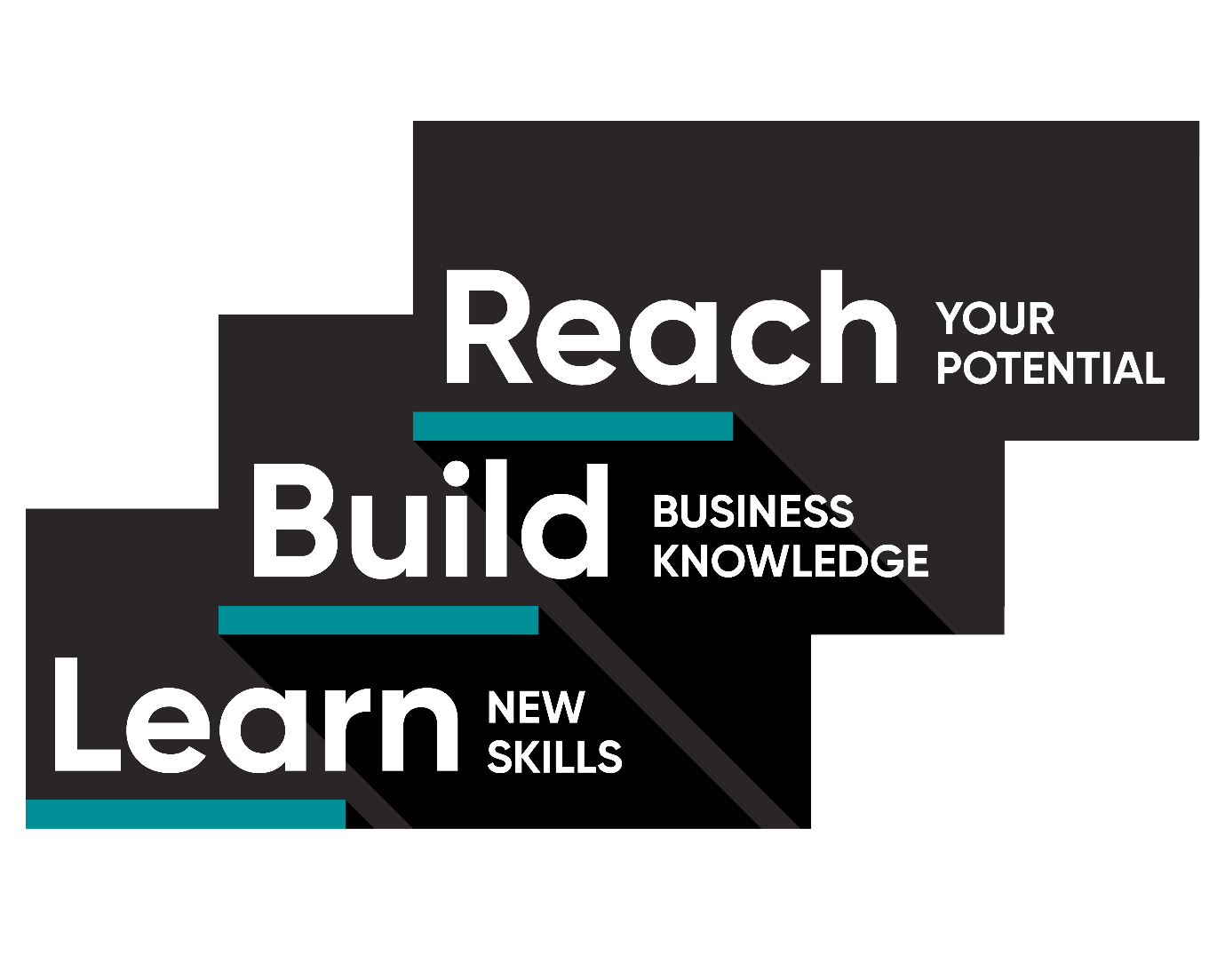 Learn, Build, Reach: Law Business Research launches Learning and Development Strategy
Throughout 2021, we have made a business wide commitment to invest more in learning and development. This will ensure that every single employee at LBR can access the training they need to thrive in their roles.
We are creating a true learning culture, by investing in the continuous development of our most important asset: Our People.
We are working hard to do this by supporting all our employees in three key areas; Learn, Build, and Reach.
Learn new skills
Learning new skills and developing existing ones is at the heart of this strategy. We are committed to giving employees the time and resources to develop the skills they need to succeed in their roles.
Build business knowledge
We will continue to support all employees to build their business knowledge alongside developing their skills. We want to encourage knowledge sharing across departments and divisions to help our employees to grow and thrive.
Reach your potential
In addition to the above, we want to encourage and support employees to reach their full potential. We want to encourage employees to think about their next career step, how they can get there, and how these fit with our wider business goals and growth strategy.
LBR are fully committed to ensuring that every employee has the ability and capacity to make use of this enhanced learning and development offering. To support this strategy, we are rolling out a companywide initiative allocating 1 hour of development time each week.
We're excited to share more about the improved learning and development opportunities at LBR over the next year and into the future.