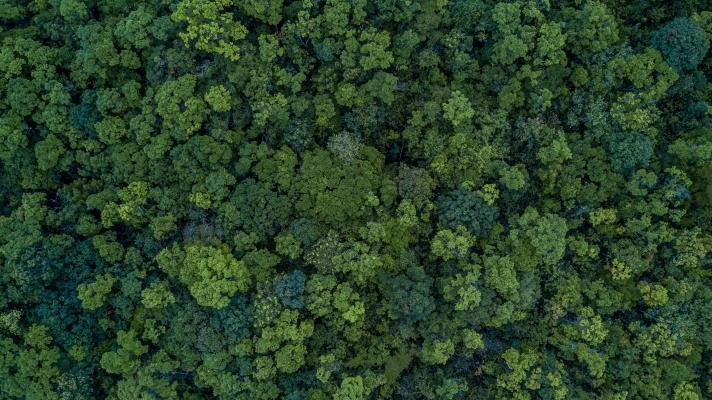 2 February 2022 – We are delighted to announce that Law Business Research has partnered with Goodwings, a sustainable travel company, that offsets all the carbon from our business trips.
Travel and tourism are responsible for nearly 10% of global CO2 emissions – and aviation alone is expected to account for up to 25% of global CO2 emissions by 2050.
Meeting the Paris Climate Agreement means that this sector plays a vital role in halting global average temperatures, and as zero emission aviation won't be the norm within the next 20-25 years, travel emissions must therefore be verifiably removed.
International travel is one of the biggest contributors to LBR's carbon footprint, with one trip from London to the US emitting enough carbon to require the planting of about 250 trees to offset it. We are taking our corporate responsibility seriously and this partnership demonstrates how important sustainability is to us.
Goodwings is a hotel booking platform that pays to offset carbon emissions from air, rail, road, transfer, hotels and meals, through an independently audited scheme. The travel emissions are offset through a VCS-verified tree planting project in Uruguay in South America, a project set to remove 7.5 million tons of CO2 from the atmosphere.
This is the latest initiative from our active sustainability committee.
About Goodwings
Vision: Turning travel into the single largest force for climate mitigation
Mission: Making Net Zero travel easy and affordable for everyone
Goal: To turn 1 billion trips Net Zero by 2030
Goodwings is a Copenhagen-based hotel booking platform committed to helping companies reach Net Zero.
It is the only travel platform that features built-in calculation in every booking, giving companies world-class climate reporting accuracy.
On top of that, Goodwings verifiably removes the emissions of your entire trip, by supporting high-quality nature-based carbon removal projects.
The Goodwings platform offers +1m hotels globally, at comparable rates, helping businesses all over the world on their journey towards Net Zero.