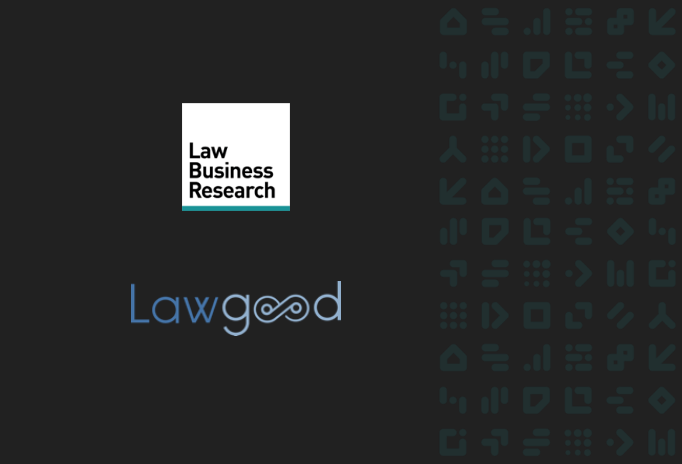 Lexology launches Lawgood's clause library 
LBR's Lexology recently partnered with Lawgood, a practical drafting tool that helps in-house counsel create stronger, clearer contracts using market clauses. We are thrilled to announced that this strategic partnership is now live on Lexology. This collaboration represents a significant step forward, as it seamlessly integrates market-standard clauses into our platform, providing our users with unparalleled practical resources to create stronger and more precise contracts. 
With this partnership, Lexology PRO's subscribers gain access to Lawgood's extensive and meticulously curated clause library. This library encompasses a diverse range of clauses and contracts, each thoughtfully designed with multiple favourability positions to cater to a variety of legal scenarios. Whether you're addressing complex commercial positions or refining boilerplate agreements, Lawgood's comprehensive tool equips our users with the resources needed to navigate the intricacies of contract drafting. 
This integration is an enhancement that strategically complements Lexology's existing practical resources. Our platform's rich ecosystem, supplemented by related content, serves as a dynamic hub for legal professionals, offering a holistic solution to optimise efficiency and streamline the contract creation process. 
About Lawgood  
Lawgood is a legal platform that makes it faster, easier, and more efficient for lawyers and in-house teams to draft custom contracts. With Lawgood, lawyers have a single source for drafting contracts based on industry, jurisdiction, and crowdsourced legal intelligence on market positions and trends. 
About Lexology and LBR 
Lexology, an LBR platform, is the number one global legal intelligence platform for mitigating risk, staying abreast of change, and finding expert counsel, built on insights, forward-looking analysis, and expert guidance from the world's leading law firms.   
LBR is a technology-enabled information services business powering the global professional services sector with intelligence, analytics and performance data. By applying technology to extract enhanced value from quality content, achieving commercial excellence, and empowering our teams, we deliver proprietary, time-sensitive data, insight, expert research, and sophisticated tools and networking. With an international team of over 500 experienced professionals, LBR has a proven track record of informing, engaging and connecting our clients.