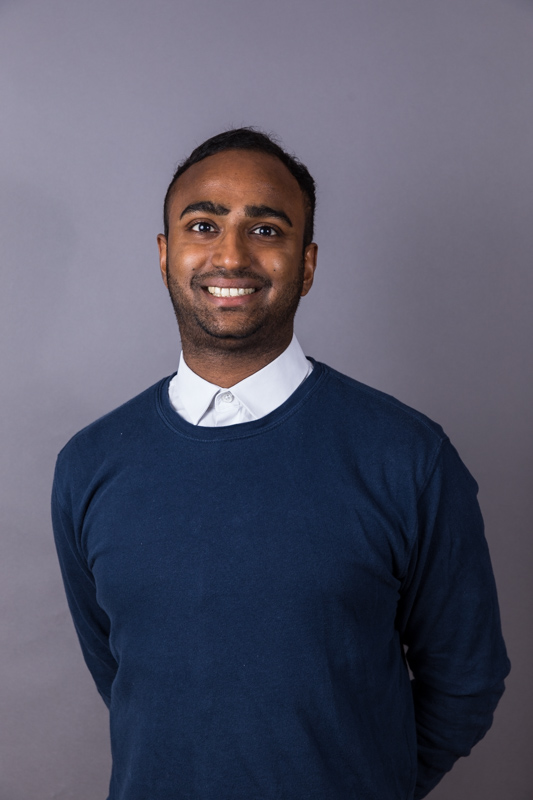 Antonio Ignatius works in our Product and Technology team as a Senior Product Manager.
What do you do at LBR?
My role focuses on the development and delivery of LBR's strategic product roadmap, ensuring that we deliver stable and scalable products to the market. I lead on several key projects each year, from product launches and enhancements to improving existing client-facing tools and internal systems. I work closely with key stakeholders, software engineers and cross-functional teams to bring structured customer insight and define solutions to help drive our market-leading products forward.
What are you working on now?
Currently, I am involved in the delivery of the new directories design for the IAM and WTR brands as part of their migration to a new white-label platform. The goal here is to significantly improve how we display our rankings and to highlight the value of our research to our users. I am also working on several projects looking to further leverage our existing valuable content sets and apply exciting new technology to them. Our goal is to launch a new IP Analytics product on the market in Q2 2022.
What are you looking forward to?

LBR recently acquired Docket Navigator, a US-based litigation analytics business, and I think there is a lot of exciting potential for integrations in the near future. Our product sets are entirely complementary – we understand clients' views of the top firms from our research, while Docket Navigator has a deep data set that enables us to view trends and predict case outcomes. The combination of these two will be incredibly valuable to our users.
What are some of the activities you're involved with beyond your role?
I am a committee member of the LBR DRIVE Network. The network dedicates itself to supporting and advocating for employees from different ethnic backgrounds by opening dialogue on issues relating to diversity; working with internal stakeholders to implement company policies; and fostering a culture of diversity and acceptance at LBR.
How have you and your colleagues adapted to working remotely?
The ongoing hybrid working environment has highlighted the importance of communication, especially in a product development setting. Being able to share our approach and solutions with colleagues around the business is vital to the successful delivery of a project. We have taken steps to facilitate this during remote working by utilising new cloud-based tools and software to share designs and workflows easily and enable collaborative, real-time feedback on our projects.
Tell us about your background.
Prior to my current role, I was the Product and Content Manager for LBR's Legal Careers Group for over seven years, where I led on several strategic projects, including major transformation programmes and developing new market-leading digital products. I have a longstanding passion for design and UX, particularly the powerful impact it can have on users and clients when developing new or enhancing existing products. I graduated from Queen Mary, University of London with a law degree and have over 14 years' experience working in the legal information sector.
What do you enjoy doing when you are not working?
Brewing speciality coffees, eating dim sum and collecting limited edition trainers.