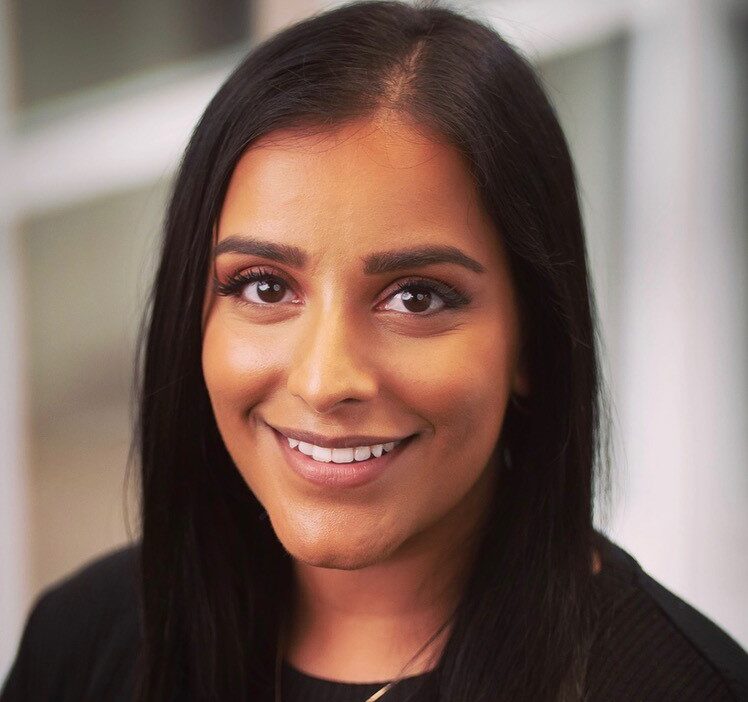 Monica Bhinder works in our Commercial team as Head of New Business for the Legal Intelligence Platforms.
What do you do at LBR?
I oversee the new business subscription sales of eight of our practice area-focused information platforms. My team is eight-people strong with each salesperson selling a different LBR brand subscription to new clients.
What are you working on now?
I am working on how best to tackle the year ahead but putting together a strategy that can be implemented by my team and I in the most beneficial way for us to grow as a division. I have recently undertaken some sales training, which I am currently relaying to my team and trying to slowly adjust the way we sell as a team to see if that will help us increase the revenue we bring in.
What are some of the activities you're involved with beyond your role?

Women In Sales – talking about issues that female salespeople experience on a daily basis, how best to tackle them and how best to educate our peers so that we as a team can work together/create allies and establish a comfortable, diverse and supportive environment to work in.
What skills or qualities do you look for when hiring for your team?
Sales requires a resilient, agile and driven person. For people with little to no experience in sales, I like to see someone who is ready to learn and wants to challenge themselves. I also think about how well the candidate would mesh with my team as we are interacting with each other most of the time.
What's the best advice you've received?
Listen – there is a great power in listening and you can't learn if you're talking.
What do you like about LBR?
I have been at LBR for almost six years and the one thing I enjoy most is the people. It's great to meet people from all walks of life and see how we all ended up at this business working towards similar goals. Some days can be challenging, but knowing I have a support system within my team and people to talk to in the wider business makes things easier. Recently, I have seen a great change in the business when it comes to progression too. I like to see that we are rewarding and recognising hard work in a positive way.
What do you enjoy doing when you are not working?
Playing tennis, being with two beautiful French bulldogs, cocktail making and going to restaurants!