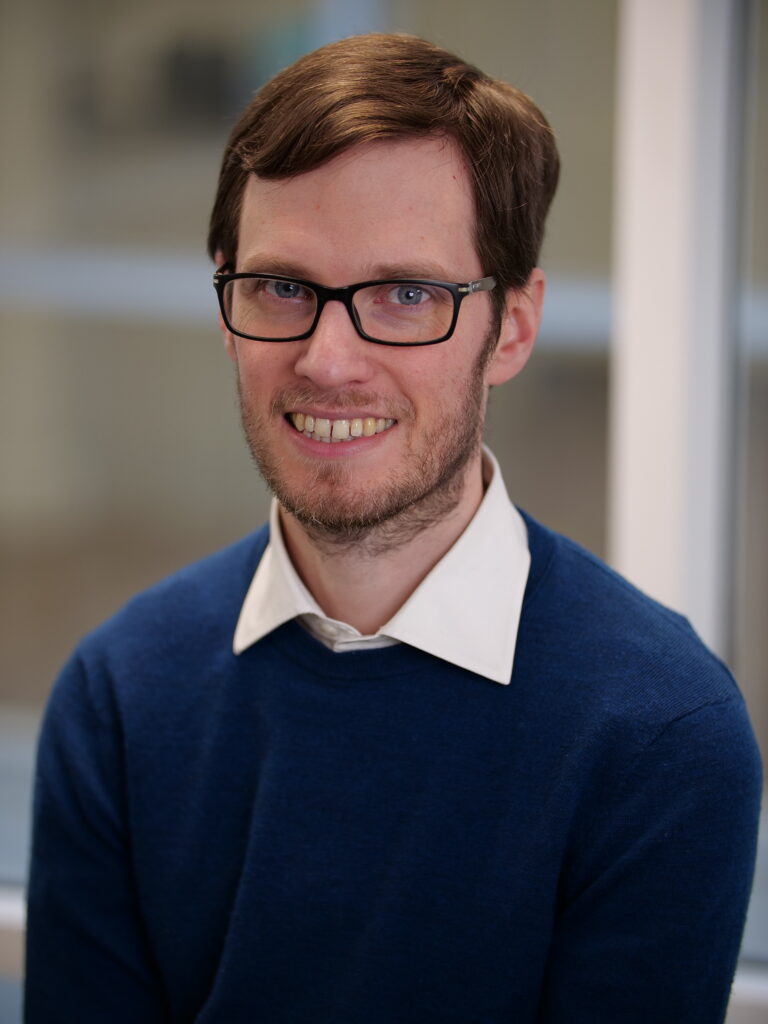 Rupert Wilson works in our Editorial and Content team as Head of Analytics for Performance Data.
What do you do at LBR?
I have two main roles. Firstly, I'm responsible for sorting out our research archive for most of our brands, organising more than a decade of data sent in as Word documents, PDFs etc. An important element of that is ensuring new information is gathered using our in-house survey tools. 
Secondly, I'm responsible for designing and running LBR's Analytics platforms. These are tools for clients to interrogate and visualise current and historical performance data and provide new analysis about themselves and their competitors. 
What are you working on now? 
Among other things, I'm working on designing IAM and WTR Analytics, two new products for our intellectual property audiences. These are sister platforms to Who's Who Legal Analytics, which was launched in April 2021 and showcases nearly a decade's worth of performance data about legal firms and practitioners. IAM and WTR Analytics aims to offer similar insight, as well as introducing new analysis of these brands' data.
What do you like about LBR? 

I like that it manages to retain the feel of a start-up that punches above its weight in the market while at the same time being one of the leaders in the legal field. There is still a lot of room to make creative ideas a reality, and a willingness to let that happen. 

It's a fun and sociable place to work. I've met so many great people during my time at LBR. 
What are some of the activities you're involved with beyond your role?  
I play for the LBR Brave Souls, the company cricket team. Before covid, I was batsman of the year three years in a row, and have a slightly battered tankard (which doubled as a pen holder when I was in the office) to prove it! 
Tell us about your background. 
I read history at university before doing a law conversion and then the Bar course. While applying for pupillages, I started working at a competitor of LBR, and quickly decided that I enjoyed working around the law more than the prospect of working in it. In 2016 I was hired by LBR as editor of Who's Who Legal, before moving to my current role in April 2021. 
What skills or qualities do you look for when hiring for your team? 
I look for people who don't just bring the same thing as we've had before, as this allows the team to grow in new directions and challenge existing ways of doing things. They must be organised and self-motivating. I've just hired my first data analyst having exclusively recruited research analysts for the past five years, so I'm now looking for people who will happily nerd out about numbers and data but have more facility with them than me! 
What's the best advice you've received? 
"There's no point worrying about things you can't control." It's great advice, but I've never found it easy to abide by! 
What do you enjoy doing when you are not working? 
In the summer: playing cricket. In the winter: reading, walking. All year round: baking bread and playing with my dog.