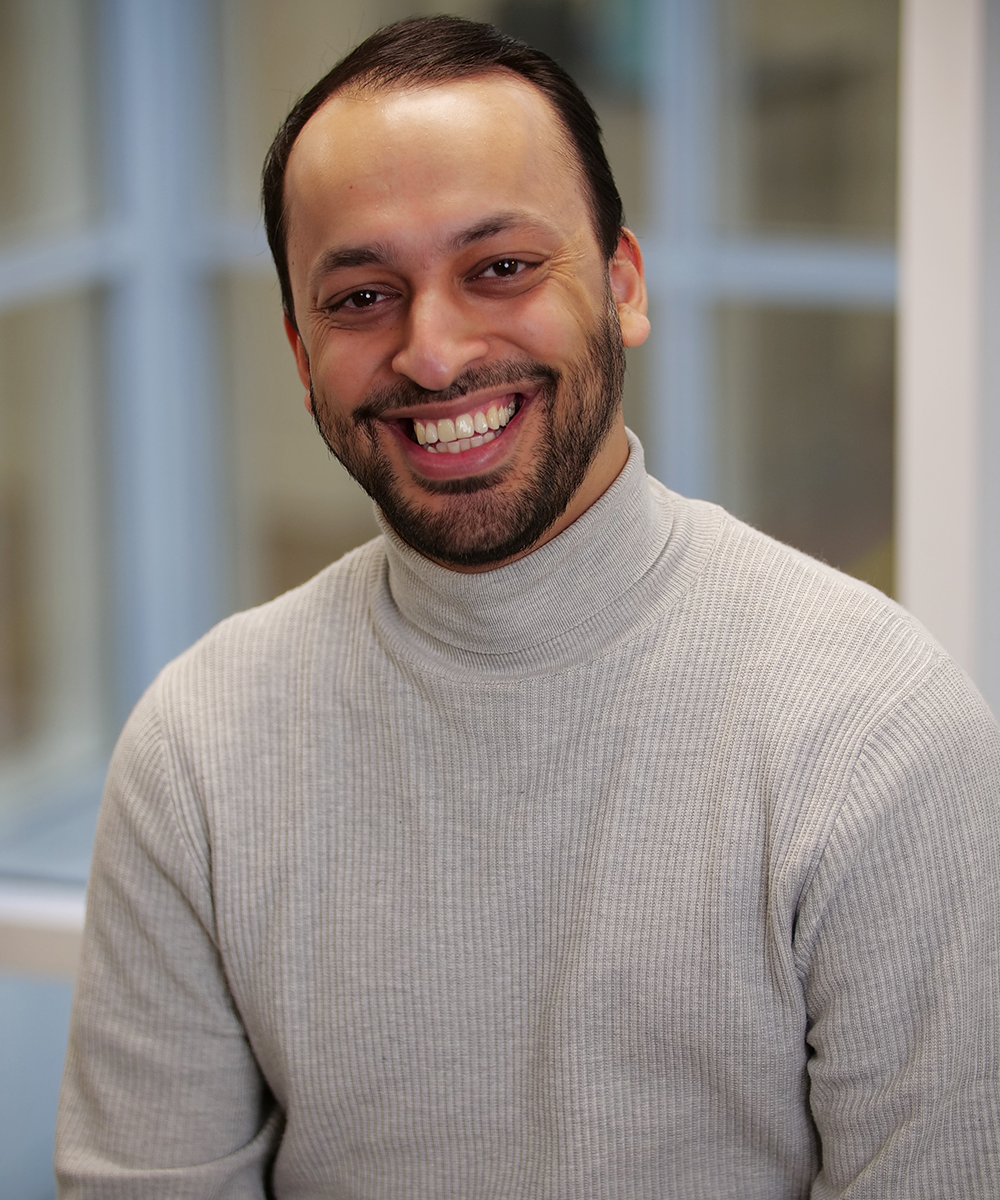 Umair Rahim works in our Editorial and Content team as Editor, Lexology PRO.
What do you do at LBR?  
As the Editor for Lexology PRO, I am responsible for content and product development. I lead a team of content editors who produce high-value content for our audience, and I liaise with other content teams across Lexology and the wider LBR business. I work closely with the Lexology PRO product and marketing teams to ensure we are constantly improving the user journey and that we continue to expand our content offering.  
Tell us about your background. 
I have over seven years of experience working with legal content and research platforms. Prior to LBR, I managed a legal editorial team at Thomson Reuters and helped to develop and launch legal research platforms focusing on data privacy and compliance. I have worked closely with lawyers in both private practice and in-house for several years. I have a law degree (LLB) from the University of Brunel and I completed the Legal Practice Course at the College of Law in London. 
What do you like about LBR?

LBR has a great working environment and I've met some amazing and talented people here. I like working with people from all sorts of professional and cultural backgrounds and I can safely say that I have experienced that since I joined LBR in 2019.
What skills or qualities do you look for when hiring for your team? 
We look for people who are passionate about content and are keen to learn new things. For Lexology PRO, it's important that we hire people who can bring new ideas to the table and help us grow as an innovative legal research platform.  
What's the best advice you've received? 
Focus on what you are passionate about, and try not to worry about what other people think.  
What do you enjoy doing when you are not working? 
I love to travel, which has not been easy to do during a global pandemic. I have visited over 40 countries around the world, and I want to continue to explore and discover new places. I'd like to see more of Africa and South America at some point in the future.  
How have you and your colleagues adapted to working remotely? 
Our team has been extremely productive while working remotely and we've embraced new ways of working to help us become more agile. We've made sure that we continue to communicate and collaborate effectively using tools and applications. I must say that we have missed the face-to-face interaction that you can't get through virtual communication.