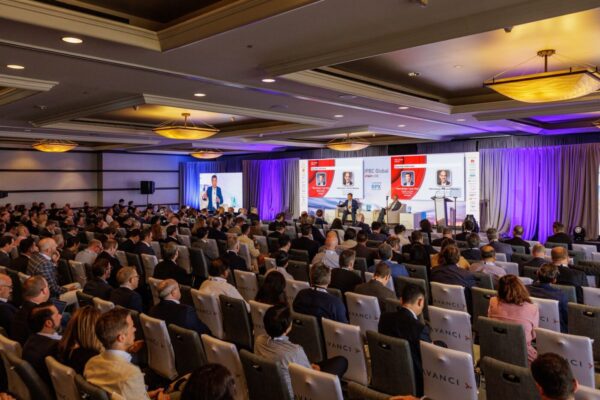 The world's IP leaders gather in San Diego
San Diego, 19 June 2023 – From 12 to 14 June, over 650 IP leaders congregated for IPBC Global as the event headed to San Diego for the first time in its 15 year history.
Held at the Hyatt Regency Mission Bay Spa, this event is the opportunity for the world's IP business elite to gather in one place to gain actionable insight and learn strategic approaches to developing world class IP value creation programmes.
The event opened with a full house on 12 June for a forum which delivered lessons from IP leadership, as well as insights into developing an advanced approach to diversity, equity and inclusion in the industry. Delegates ended day one with an opening drinks reception, hosted by platinum sponsor RPX.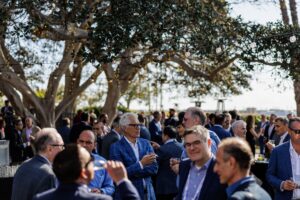 The second day opened with a keynote interview with Liren Chen, President and CEO at InterDigital, who highlighted his belief that the company's success in meeting its goals relies upon a strong, effective team comprised of people of multiple disciplines – technology innovators, IP legal professionals, and business leaders. The sessions that followed focused on key IP issues including the Chinese landscape, finance and trade secrets.
The final day agenda delivered a number of thought-provoking sessions, including on the evolving monetisation playbook, the EU's new UPC and unitary patent system, patent pool efficiency, and IP strategic, legal and ethical questions pertaining to the development of AI.
The next IPBC Global will be held at the Palace Hotel, San Francisco from 10 to 12 June 2024, with IPBC Europe returning from 18 to 20 March 2024 in Munich.
For more information, contact: [email protected]